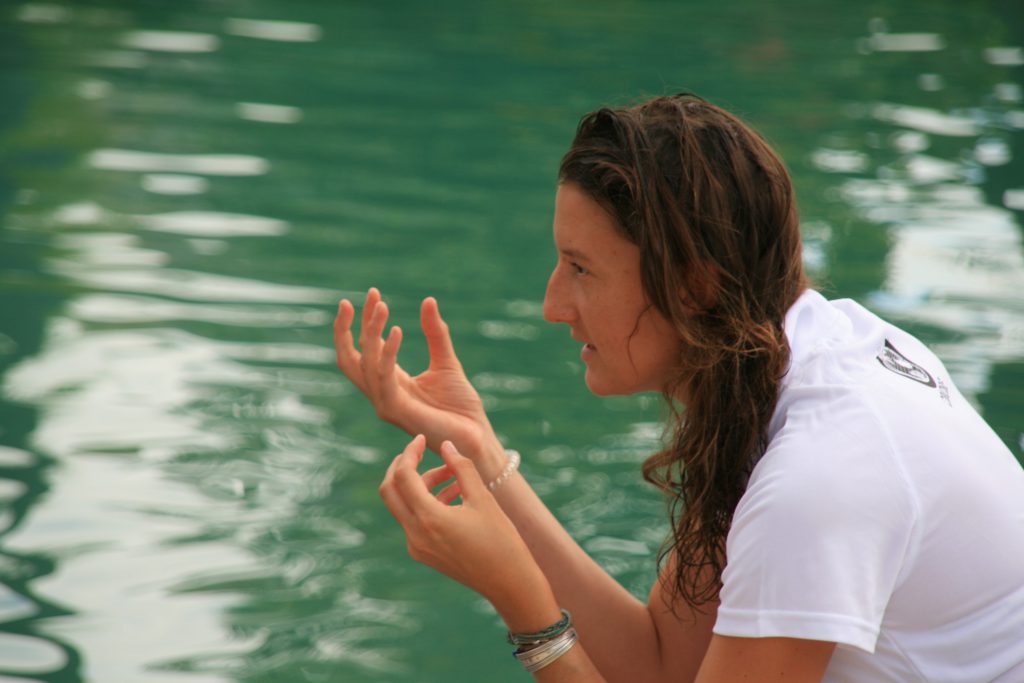 About me
I am a PhD student at the Université Libre de Bruxelles (ULB) since October 2018 under the supervision of Pr. Philippe Dubois.
My research aims at evaluating the effects of heat-stress on antipatharians (black corals) through a comparative approach, studying multiple species from distinct oceans. This project will allow to better characterize the physiology of antipatharians and get insights into their susceptibility/resilience to future ocean warming.
It is part of the research project COBICO (Conservation biology of black corals), that aims at understanding the black coral beds settled in shallow waters along the Southern Malagasy coast.
Projects
COBICO
Position
PhD student
Expertise
Eco-physiology
Antipatharians
Publications
2391800
Mathilde Godefroid
items
1
date
desc
Godefroid, M.
More…
To find out more about me, you can take a look at my profiles on Researchgate or LinkedIn