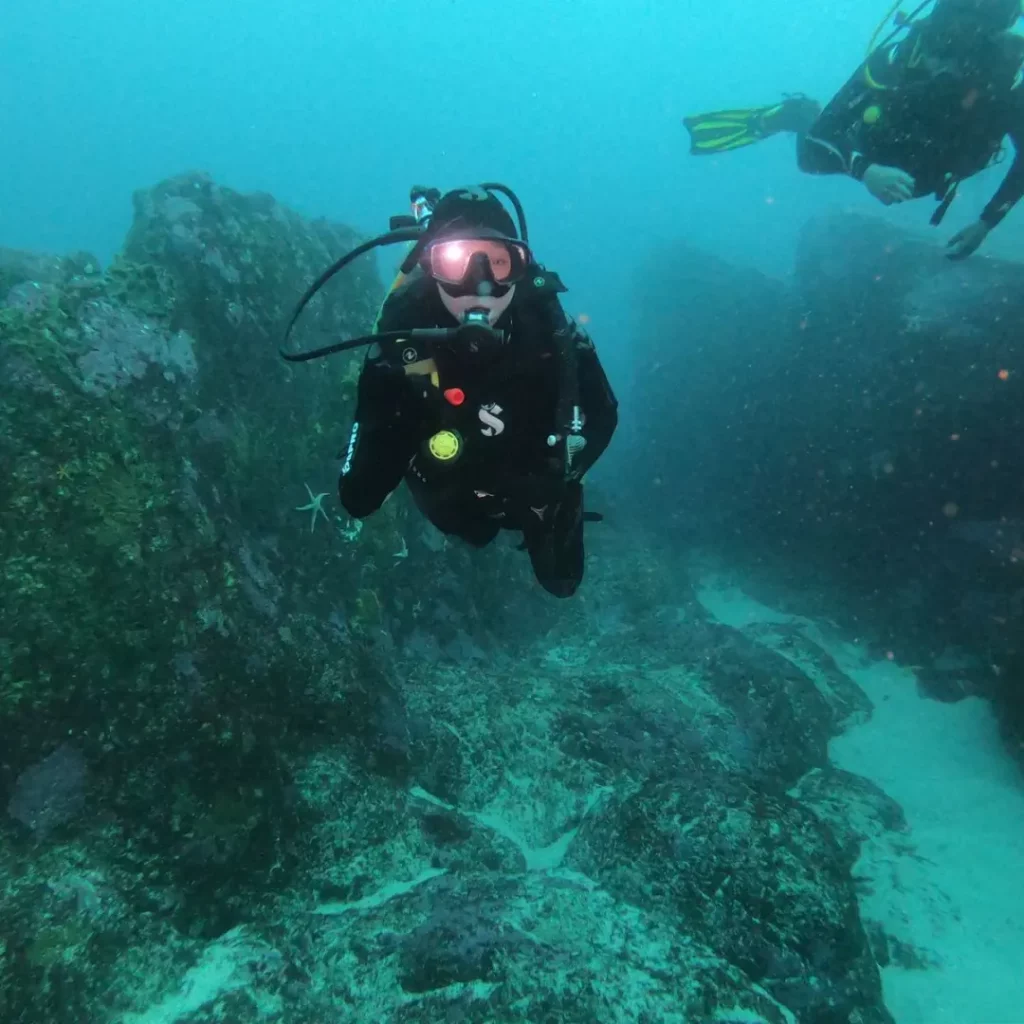 About me
I'm a PhD student at Université Libre de Bruxelles (ULB) and University of Chile since September 2022 under the supervision of Bruno Danis and Léa Cabrol.
My research will focus on the spatiotemporal dynamics of the microbiota of the sea urchin genus Abatus from the Southern Ocean. My project aims to:
Unravel Abatus gut microbiota's composition and functions in three contrasted regions from the Southern Ocean
Characterise the seasonal variation of Abatus gut microbiota in natural conditions
Assess the effects of rising temperatures on Abatus gut microbiota's composition and functions
This research project will provide a better understanding of the Abatus gut microbiota dynamics and  contribute to the development of predictive approaches focusing on the influence of gut microbiota on host resilience.
Projects
Position
PhD student
Expertise
In 2022, I obtained a master's degree in biodiversity, ecology and evolution at the University of Lille. I did my master thesis at the Institute of Ecology and Biodiversity in Chile, where I studied how habitat selectivity modulates microbial biogeographic patterns in the Southern Ocean. This thesis project introduced me to the microbial world and sparked my interest in studying the host-microbiota association and how this interaction may be affected by environmental factors.
Microbial ecology
Echinoids
Publications
2391800
Melanie Delleuze
items
1
date
desc
Delleuze, M.
More…
You can find more information on my profiles