Three members of the BIOMAR, Lea Katz, Camille Moreau and Bruno Danis are now getting ready for a new expedition to the Southern Ocean, onboard a sailboat, the RV Australis (skipped by Ben Wallis, Ocean Expeditions). The TANGO1 expedition is funded by the Belgian Science Policy Office under the BRAIN-BE umbrella.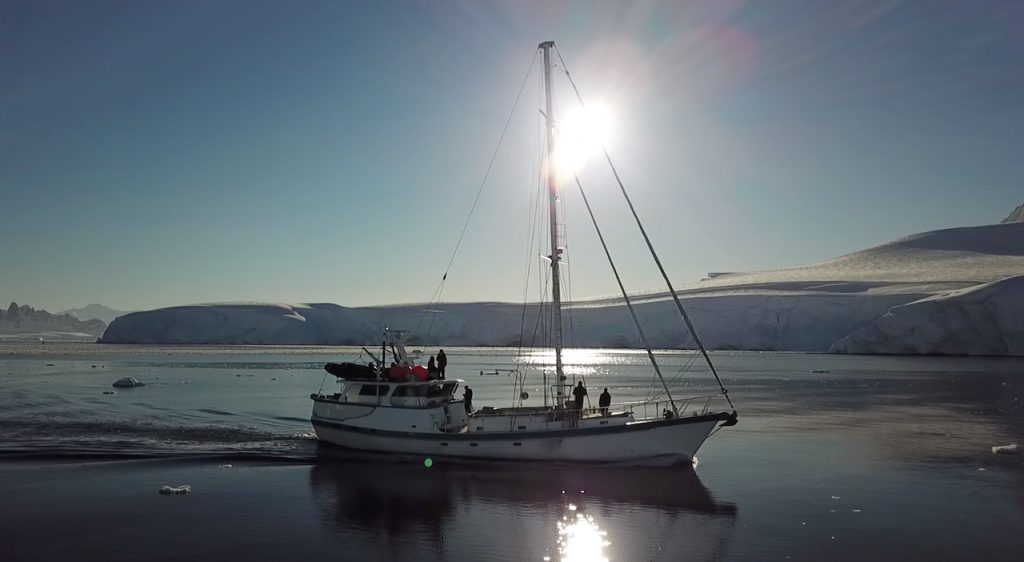 Lea Katz will be in charge of the ROV (Remotely Operated Vehicle) flights and is a (BSD-certified) scientific diver, Camille Moreau is also a BSD diver and will be in charge of intertidal and benthic sampling and Bruno Danis is leading the expedition. The team will also include researchers from the University of Gent, and University of Liège.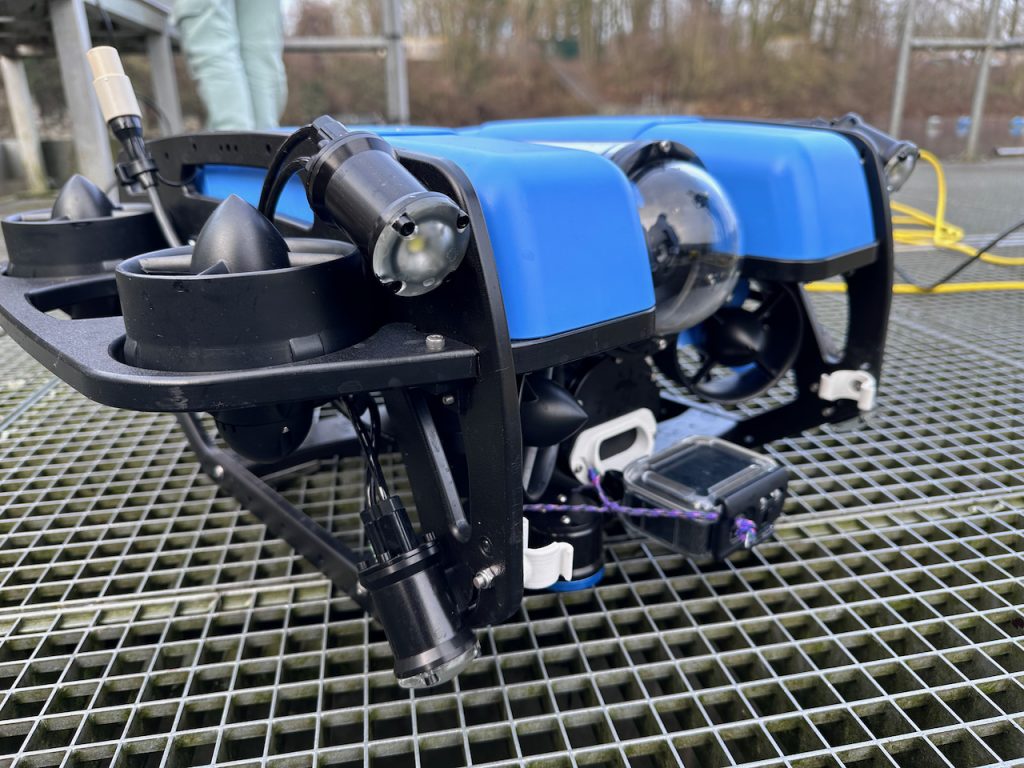 A few days before departure, we are in Ushuaia, Argentina to prepare the vessel for the voyage, which will be a continuation of the Belgica 121 expedition, led by Bruno Danis in 2019. The overall objective of the expedition is to contribute to our understaning of ecosystem responses to rapid environmental change in the West Antarctic Peninsula, while using a research platform with limited environmental impact.
You can find more about our expedition on our website: www.tango-expeditions.be or follow us on social media Polarsteps, Facebook and Instagram.
A press release is available (in French on the ULB comm website).